A 2022 research report from the PNSC has found that:
Community pharmacies form a crucial part of the health service in the UK, but without support, the services they provide are greatly at risk.
Mission
PharmacyX's mission is to develop great technology solutions that empower patients and maximise the efficiency of community pharmacy operations.
We're proud to be the UK's only pharmacy software provider that also operates pharmacies, giving us frontline insight into the priorities and challenges of community pharmacy.
Vision
Our vision is for a thriving landscape of community pharmacies with all the capability of their larger rivals.
Nothing can replace the relationship between local pharmacies and the people they serve, but smart technology can bring them even closer together.
People
PharmacyX was created by community pharmacists for community pharmacy.
Our background operating pharmacies has given us first hand insight into the challenges of community pharmacy.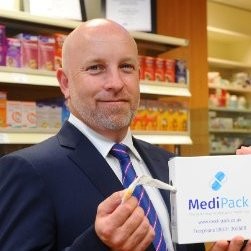 Paul Mayberry
— Director
"I've owned and managed my chain of seven pharmacies for over 30 years, and have always been passionate about using technology to improve patient outcomes and increase efficiency.
"However, I've often felt constrained by PMR software, which isn't fit for purpose, and their suppliers who don't understand the needs of pharmacies. PharmacyX was created to solve this problem, and I'm passionate about sharing the positive impact PharmacyX has had on my business, with community pharmacies everywhere."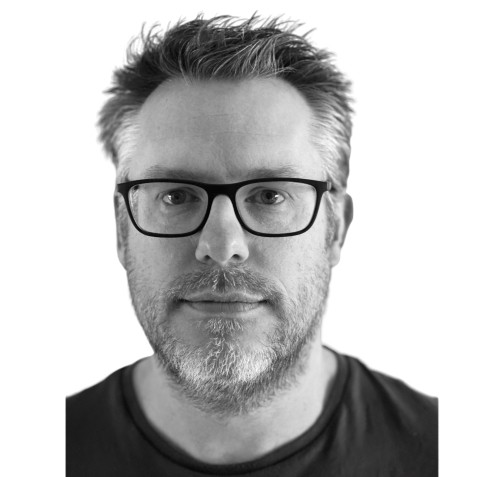 Matt Bridges
— Director
"I have over 26 years of experience working in a variety of different stage companies from bootstrapped start-ups up to blue chip corporations, but what I pride myself most in is delivering solutions that make a positive difference to people's lives.
"PharmacyX's solutions were created specifically to meet the challenges of the industry and its users, and it feels great to know the systems we are building make an impact on these important businesses and the people that they serve."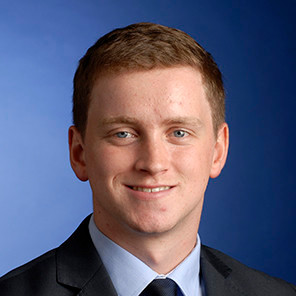 Ben Mayberry
— Director
"My father is a community pharmacist, and I spent my summers as a teen working alongside him, observing the relationships he and his team built within the local community.
I also saw how they were held back by software that was 10-20 years out of date. The experience inspired me to create PharmacyX for pharmacies like his."