PharmacyX frees up pharmacists and their teams to focus on excellent patient care with smoother processes, paperless workflows and patient self service.
TRANSFORM the Customer Experience
Empower patients to place orders and track prescriptions through our friendly web app, designed just for community pharmacy users.
Verify patients using NHS Login
Connect patients, GPs and pharmacy services
Easy patient ordering
Seamless payments
Integrated web chat
DISCOVER Paperless Freedom
Our powerful, cloud-based pharmacy system soothes chaotic processes with digital workflows, and offers saved clinical checks and barcode accuracy for advanced safety.
Paperless workflow
Saved clinical checks
Barcode accuracy checks
Just in Time Stock Management
Cloud-based for straightforward setup and maintenance
BECOME a Community Pharmacy Pioneer
PharmacyX is the UK's first community pharmacy solutions provider to bring together excellent customer self service with a powerful platform for operational efficiency.
Join a growing community of pharmacies determined to harness the power of technology - not be swept away by it.
built by community pharmacists, for community pharmacists
We are the UK's only pharmacy software provider that also operates pharmacies, giving us frontline insight into the priorities and challenges faced.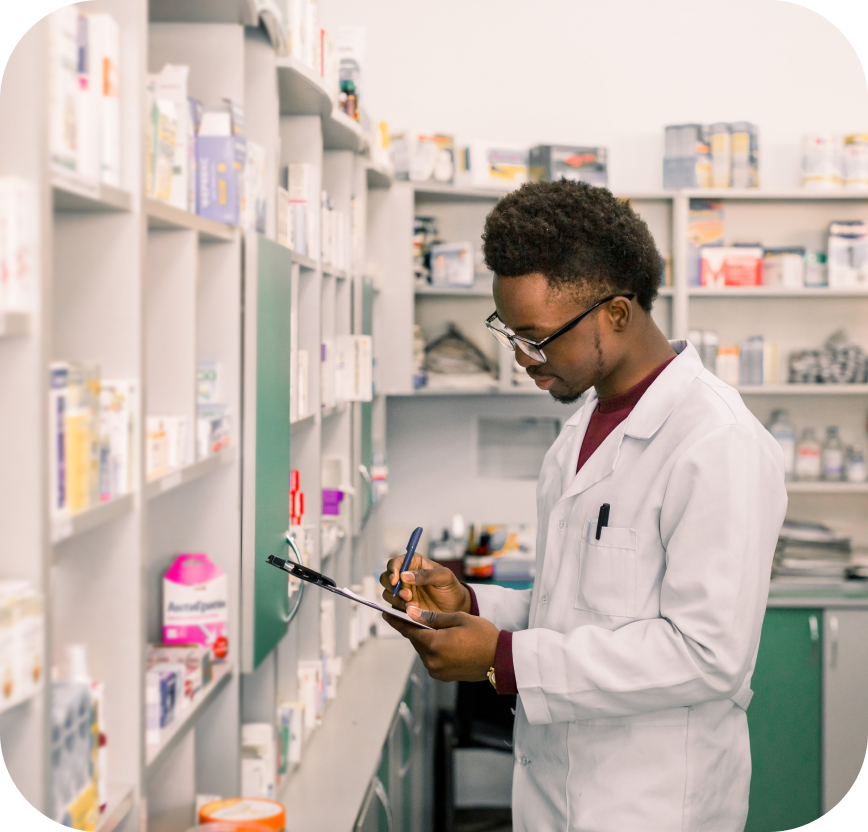 We don't rely on second hand feedback - we're using our own systems and products daily, so we know they work.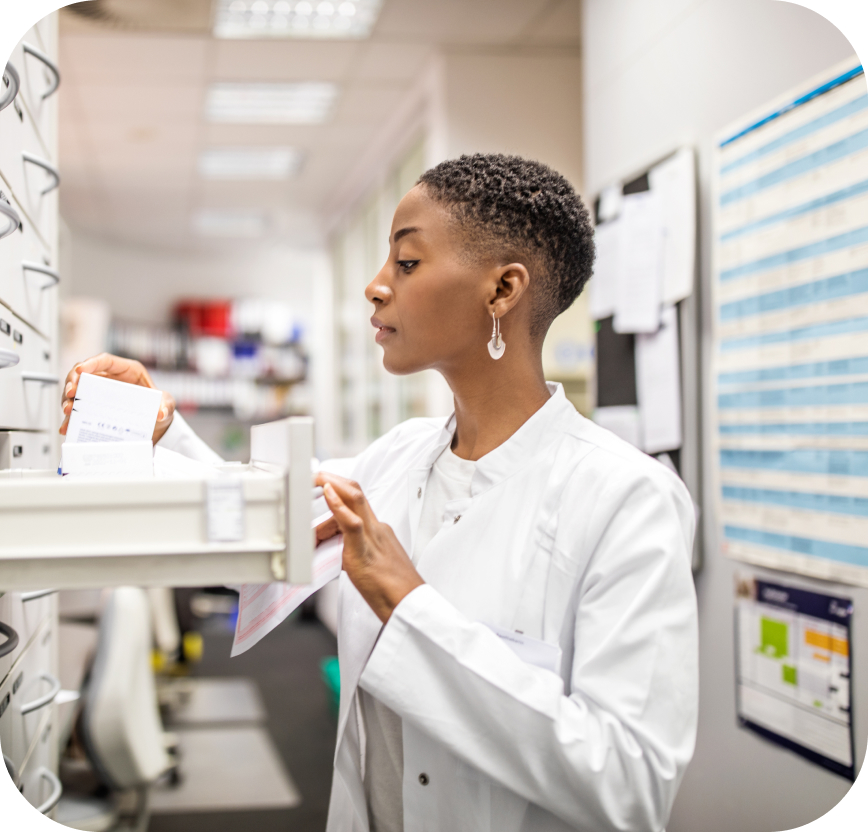 Our mission is to help community pharmacies defend their position as important community hubs, using great technology solutions.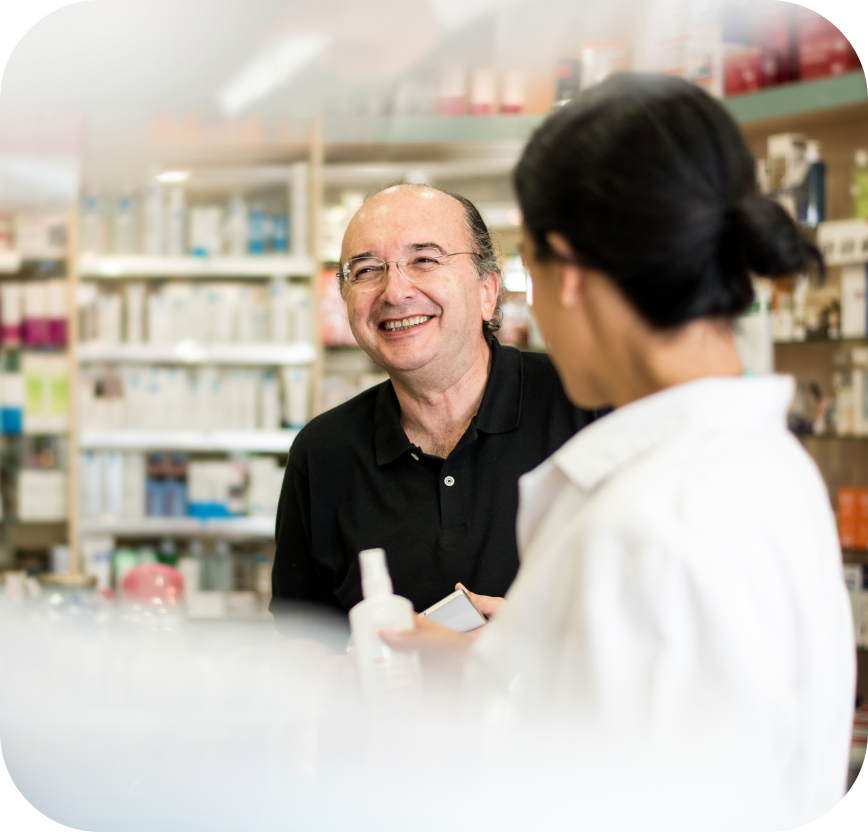 Explore
PharmacyX
Two simple products, one for your customers and one for your pharmacy operations. Interested in a bigger solution? Check out our Enterprise offering.
Find out more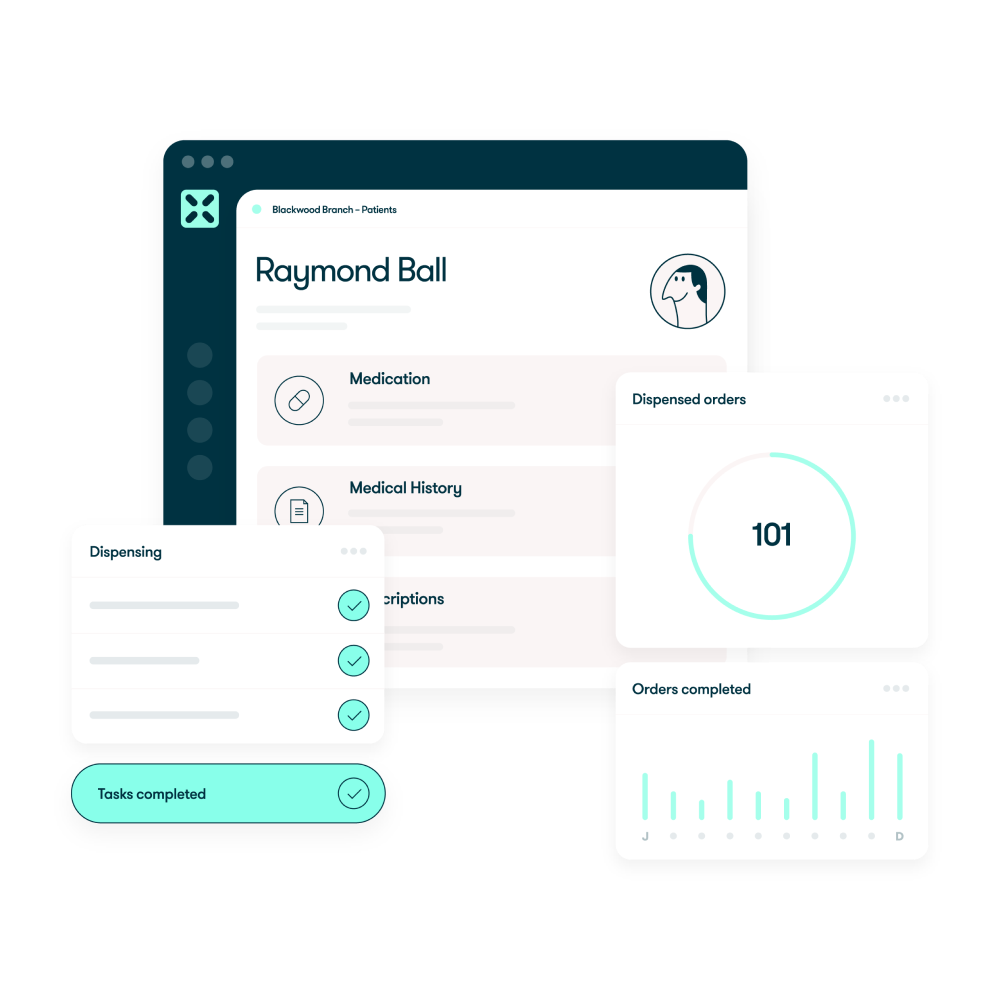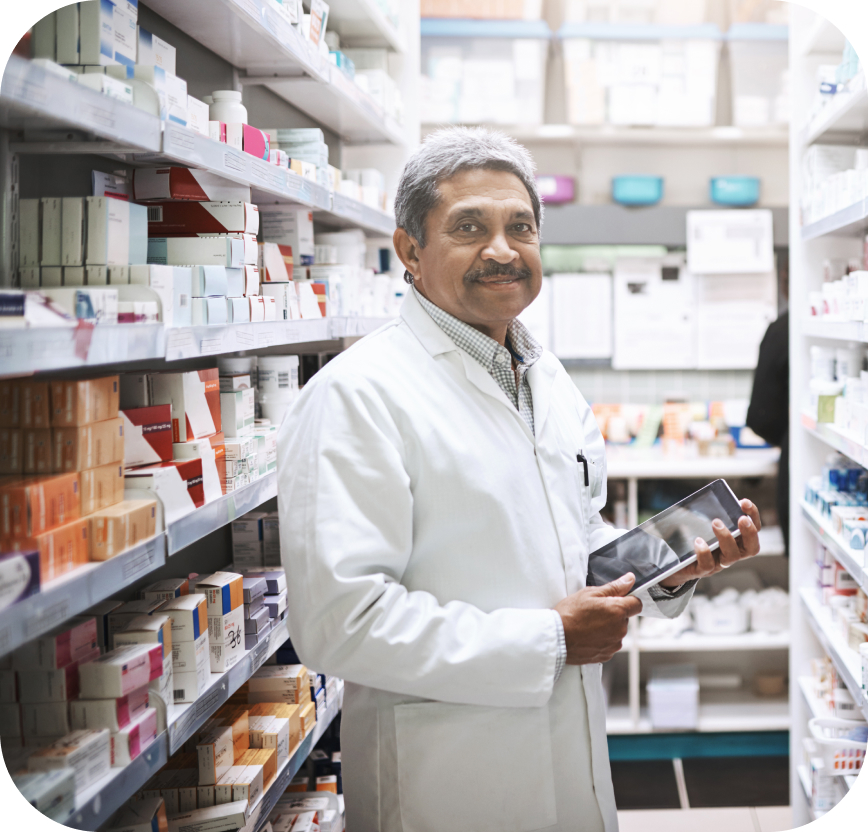 Enterprise
for Groups
For larger operations, PharmacyX's flexible workflows unlock new business models that work for you - not your PMR provider.
Find out more
Hear from community pharmacies who have found their flow with PharmacyX
"Our staff love the system, and I have the happiest team I've ever had. They are more productive as there are task-focused performance indicators that they are keen to hit each day. We've been able to reduce hours and increase services."
"Honestly, it has transformed our dispensary into a calm, stress-free environment. Every possible efficiency and time-saving aspect has been cleverly thought through and incorporated."
"From an IP pharmacist point of view, it has allowed me to step away from the dispensing process and have an ACT manage the dispensing. I can perform the clinic checks from the consultation in between appointments."