A powerful but flexible cloud-based platform designed to smoothly run your operations and unlock new efficiencies in your processes.
Paperless Workflow
No paper, no problems: deploy a digital workflow to reimagine operations
Powerful new features unlock dispensary efficiency
Total visibility of every prescription in an end-to-end process
Saved Clinical Checks
Teams can save clinical checks for up to 12 months - no more checking every time
Free up your teams to focus on higher-value services
Save time, boost efficiency
Barcode Accuracy Checks
No more manual checks on every order
Scan barcodes for fast and efficient checks
Limit human error and improve safety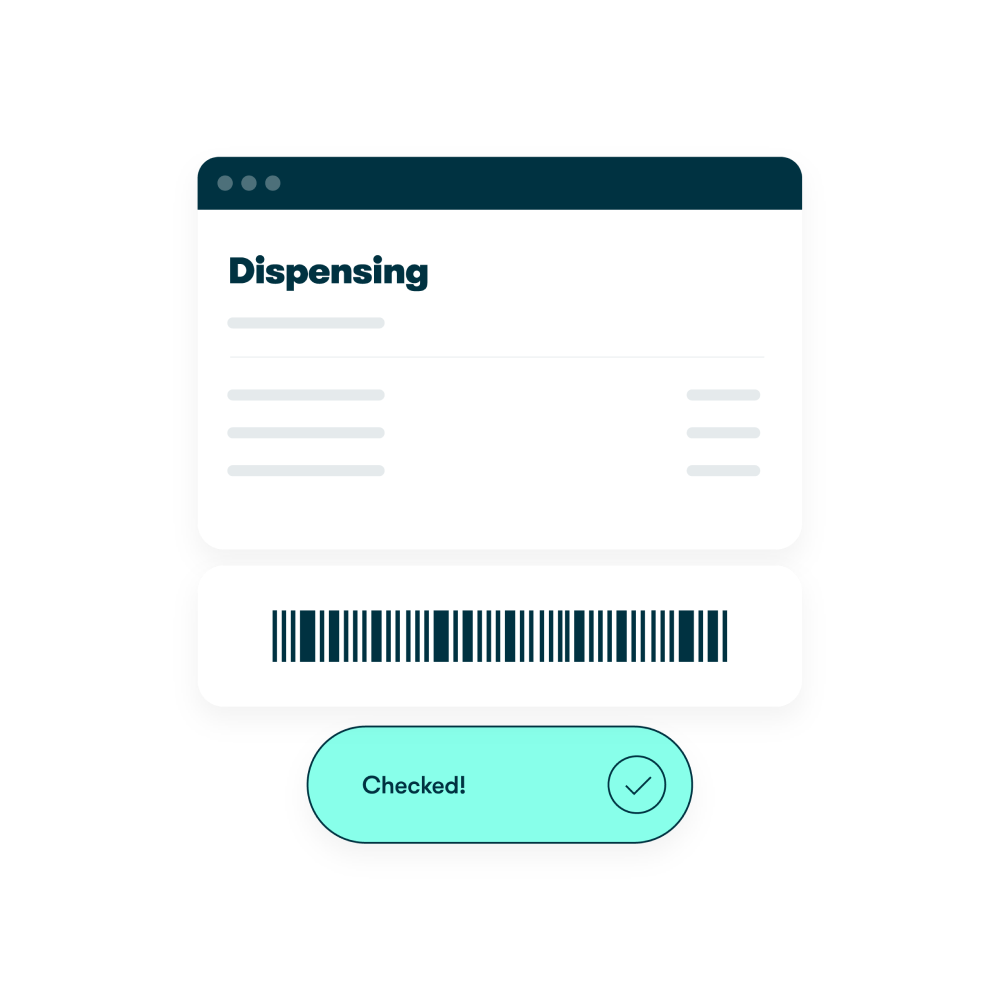 Cloud-Based Platform
No complex integrations - only an internet connection required
No expensive servers or networks to maintain
Fast, scalable and secure
Just In Time Stock Management
Stock deliveries allocated directly to patient baskets
No more putting stock on the shelf, just to take it back off
Only hold the stock required for walk in patients
All the benefits of Golden Tote while allowing you to maintain your margin
Enhanced safety
Improved Safety with Saved Clinical Checks and Barcode accuracy checks.
Paperless Workflow
Realtime visibility of the state of your dispensary.
Stock Management
Reduce your stock holding by 75%.
Real-time
Safe
Efficient
Nimble
Real-time
Safe
Efficient
Nimble
Hear from community pharmacies who have found their flow with PharmacyX
"Our staff love the system, and I have the happiest team I've ever had. They are more productive as there are task-focused performance indicators that they are keen to hit each day. We've been able to reduce hours and increase services."
"Honestly, it has transformed our dispensary into a calm, stress-free environment. Every possible efficiency and time-saving aspect has been cleverly thought through and incorporated."
"From an IP pharmacist point of view, it has allowed me to step away from the dispensing process and have an ACT manage the dispensing. I can perform the clinic checks from the consultation in between appointments."